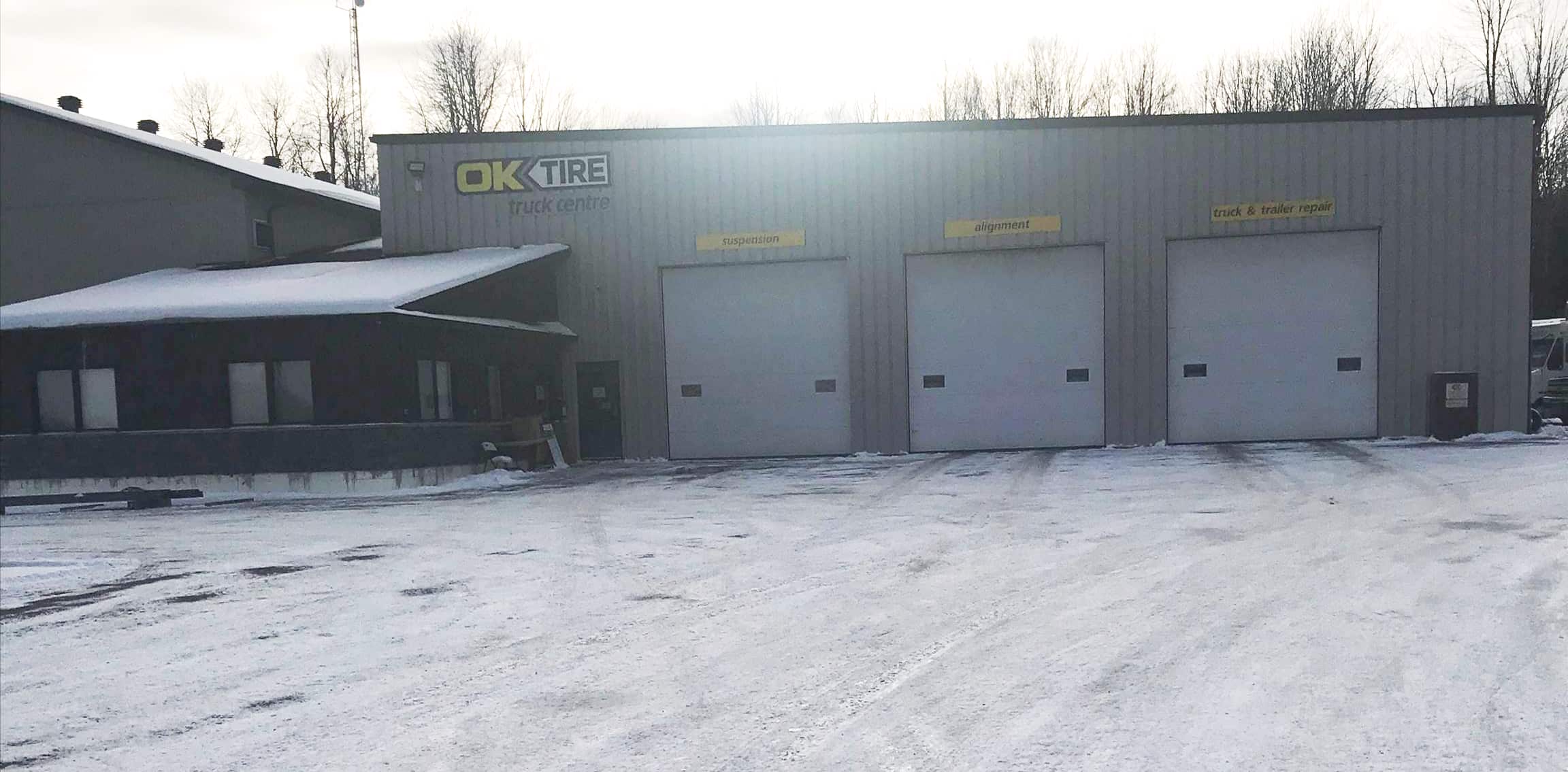 Selleck Truck & Trailer Repair is a family-run business based in Brockville (Maitland), Ontario. It was founded in 2015 and provides repairs, maintenance and tire services to small, medium and large businesses and fleets for all makes and models of trucks and trailers.
Selleck Mechanical is located on the same property as Selleck Truck & Trailer Repair, which ensures access to certified welders to work on our customers' vehicles.
The family also owns Selleck Construction, which provides high quality home construction and renovations.
Mailing Address:
P.O. Box 389, Maitland, ON, K0E 1P0
Need After Hours Repairs?