24 Hour Roadside Assistance
Our mechanics and tire techs are available for roadside assistance within a 100 kilometre radius during our off hours (between 4:30 pm and 8 am Monday to Friday and anytime Saturday and Sunday).
Roadside repairs are done on a case by case basis.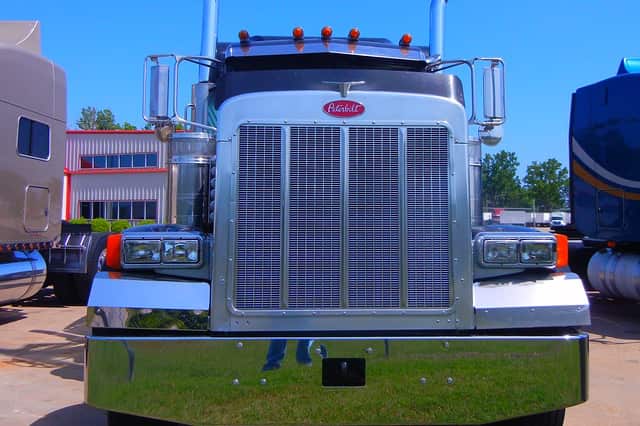 DOT Safety Tests
The Department of Transportation requires that all trucks pass a safety test to ensure they are road worth and meet Ministry of Transportation standards.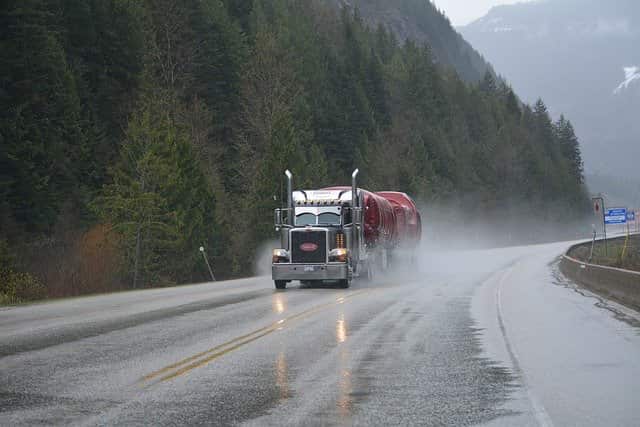 B620 Inspections
The B620 standard sets out the requirements for design, construction, certification, assembly, modification, repair, testing, inspection, periodic re-testing, maintenance, and marking of highway tanks (tank trucks) and TC portable tanks for the transportation of dangerous goods.
This certification is required for tankers and Vac trucks that haul dangerous goods (ex: gas, diesel, oil, hydrogen peroxide, human waste, sulfuric acid). Annual testing is completed to ensure safety for transportation.
Selleck Truck & Trailer Repair is a B620 certified tanker testing facility for certified tanker models 306/406, 307/407, 312/412, and 350.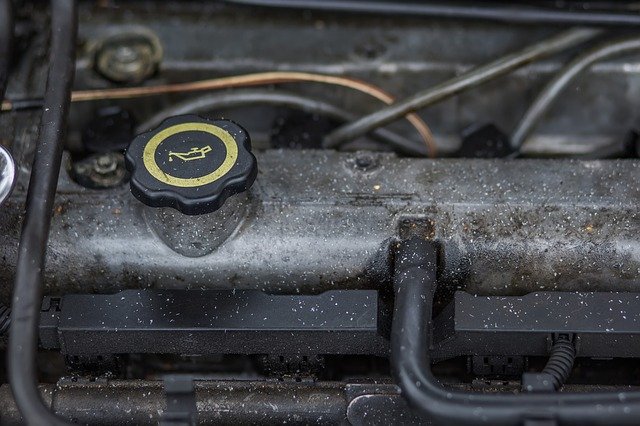 Maintenance Services
We offer routine maintenance for all makes and models of commercial highway tractors, including International, Kenworth, Volvo/Mack, and Heno, as well as light duty diesel/gas vehicles owned and operated by fleets.
We service all makes and models of trailers, including flatbeds, lift gates, walking floors, end dumps, and van trailers.
Our full service shop offers everything from oil changes, filters and fluids (coolant, washer fluid, etc.) to brakes and exhaust repairs.
Our experienced staff includes licensed car mechanics (310s), licensed diesel mechanics (310T), and licensed tire technicians.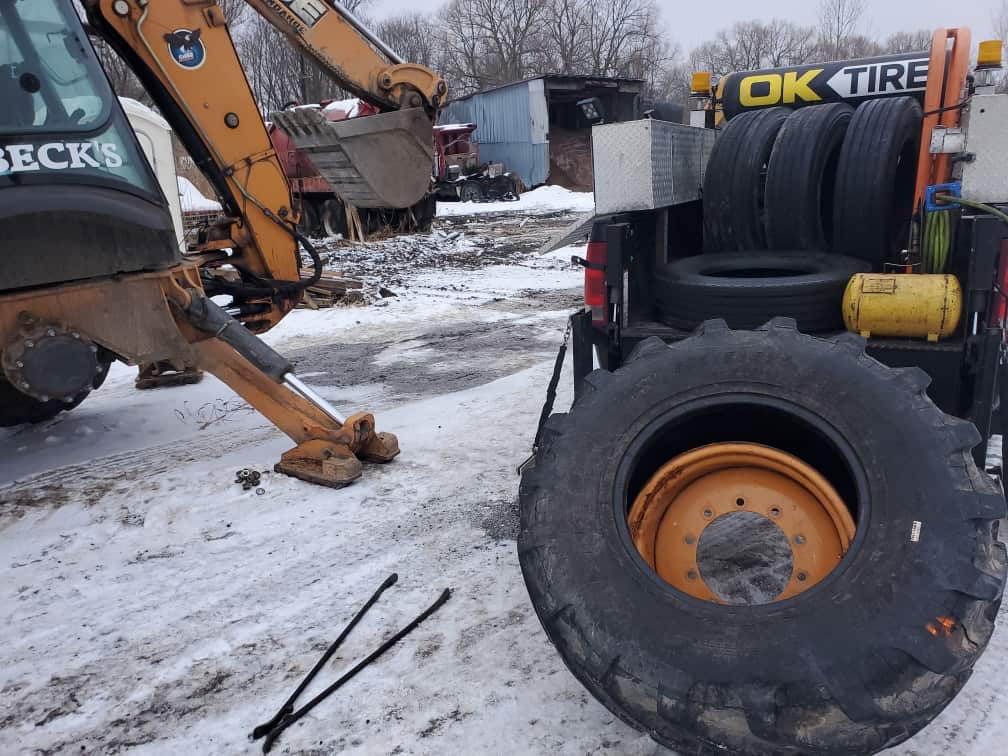 Tire Sales & Alignment
We are a franchise for OK Tire, offering tire sales and alignment for all makes and models of trucks and trailers, cars, SUVs, and light duty trucks.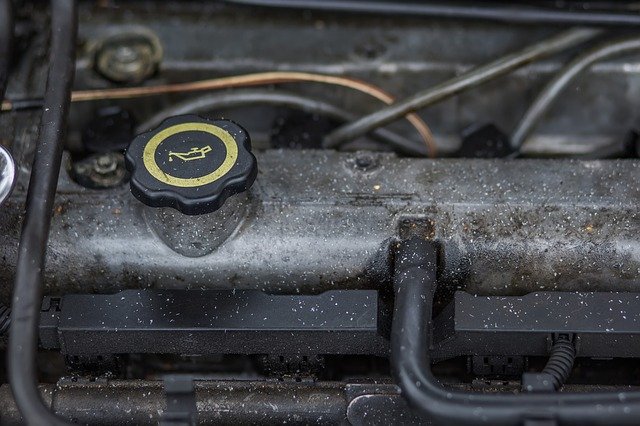 Millwright & Welding
Selleck Truck & Trailer Repair is located under the same roof as Selleck Mechanical, which offers high quality mechanical contracting services.
Our licensed millwrights and welders fabricate and weld a variety of parts for trucks and trailers, including catwalks, bumpers, mudflap holders, and fenders.
Mailing Address:
P.O. Box 389, Maitland, ON, K0E 1P0
Need After Hours Repairs?